Non Titled (UK Advanced CD-R)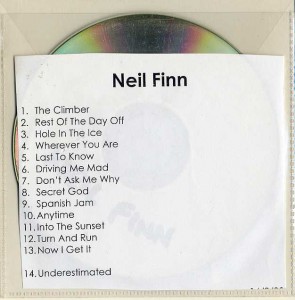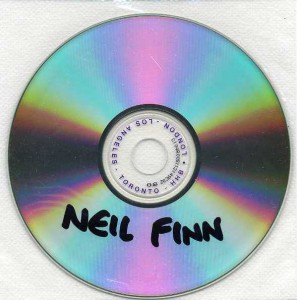 Neil Finn – Non Titled
2000 UK (Parophone Records)
Plastic Case 5″ CD-R, with track listing sheet
1. The Climber
2. Rest Of The Day Off
3. Hole In The Ice
4. Wherever You Are
5. Last To Know
6. Driving Me Mad
7. Don't Ask Why
8. Secret God
9. Spanish Jam (Elastic Heart)
10. Anytime (Different version)
11. Into The Sunset
12. Turn And Run
13. Now I Get It
14. Underestimated
Advanced disc of Neil's second solo album. Was going to be titled "Second Skin" but was released as "One Nil" in 2001.